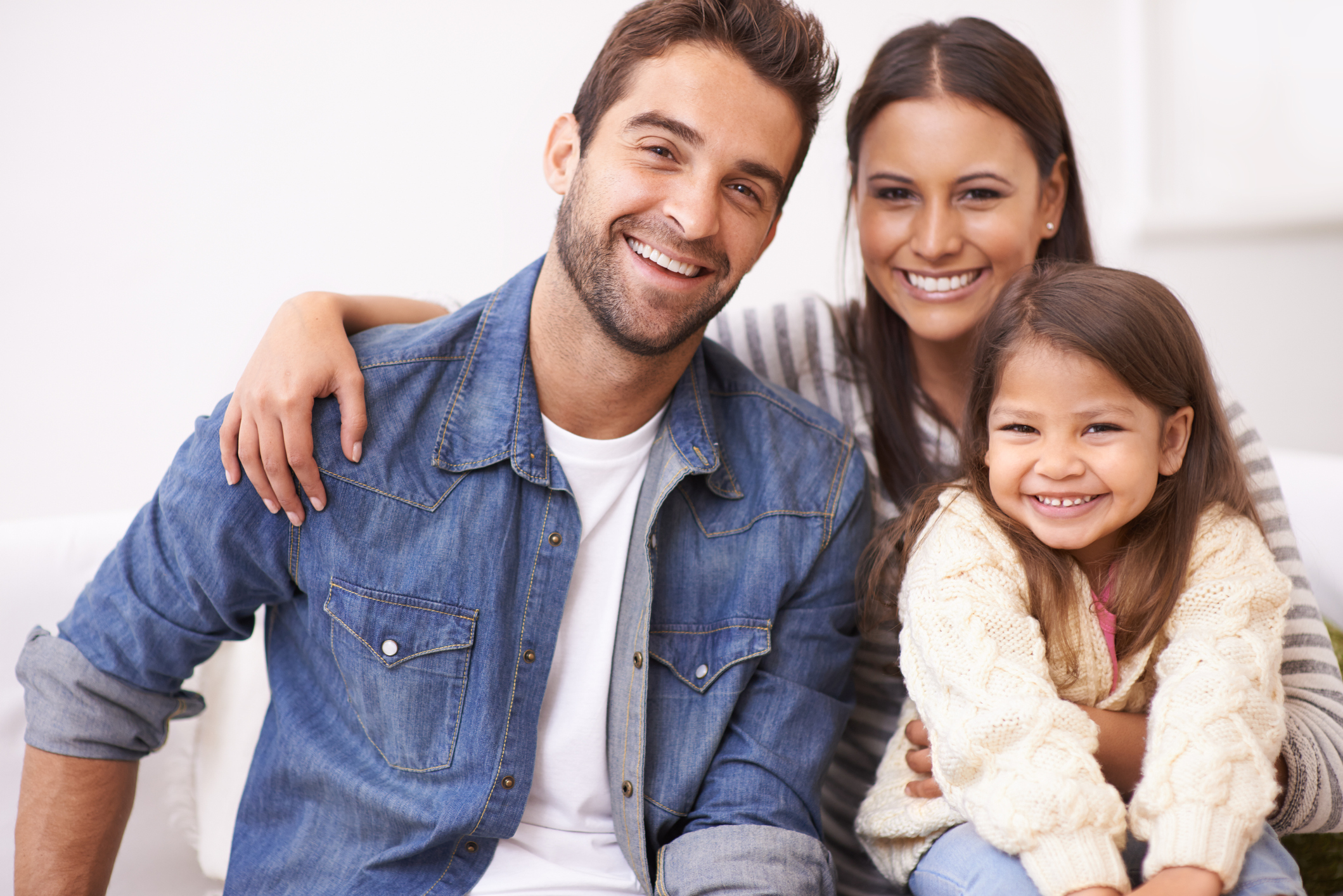 Welcome to
Apple's Dental Millennium Park
Your dental clinic in Orléans is a family-focused practice that offers a wide span of dental services. Our team has been happily providing quality services to our community since 2013. We offer a wide range of dental services to ensure you and your entire family can receive dental care under the same roof. Our practice also offers in-house services such as orthodontics and endodontics. If you're looking for a dentist near you, please do not hesitate to contact us. We are always welcoming new patients to our practice! Contact us to schedule an appointment today.
Services Offered At Your Dental Clinic In Orléans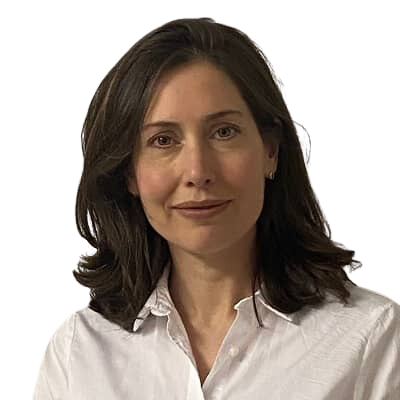 Dr. Mary Lapner
Dr. Mary Lapner is a bilingual dentist who has been practicing dentistry in Ottawa for over twenty years. She strives to help patients feel at ease by ensuring that all of their questions are answered and that all of their concerns are addressed.
Apple's Dental Millennium Park welcomes you as a patient!
Delicate & Compassionate Care

Commitment to
Quality Services
We are dedicated to providing the highest level of care to every patient.

In-House
Specialty Services
We provide quality in-house services such as endodontics and orthodontics.

Serving the Community
Since 2013
We have been proudly serving our community since 2013.