Restorative Dentistry
As the name illustrates, the goal of restorative dentistry is to repair your teeth so that they can function normally once again. Common dental issues that may require this type of treatment include chipped or cracked teeth, or if you're missing a tooth. From dental bridges and crowns to composite or amalgam fillings, we offer several restorative dentistry treatments to help all our patients love their smiles once again.
Dental Bonding
Dental bonding is a both restorative and cosmetic dental treatment. If you're dealing with a fragmented tooth or irregular gaps in between your teeth, dental bonding is a great option to amend such issues. Dentists use composite resin, aka the "bond", to reshape and repair your damaged tooth.
Dental Bridges
No one wants, nor does anyone deserve to feel embarrassed when they talk or laugh, to have trouble eating thanks to a missing tooth. Enter dental bridges. This procedure is designed to eliminate gaps in your smile and therefore, improve your overall oral health.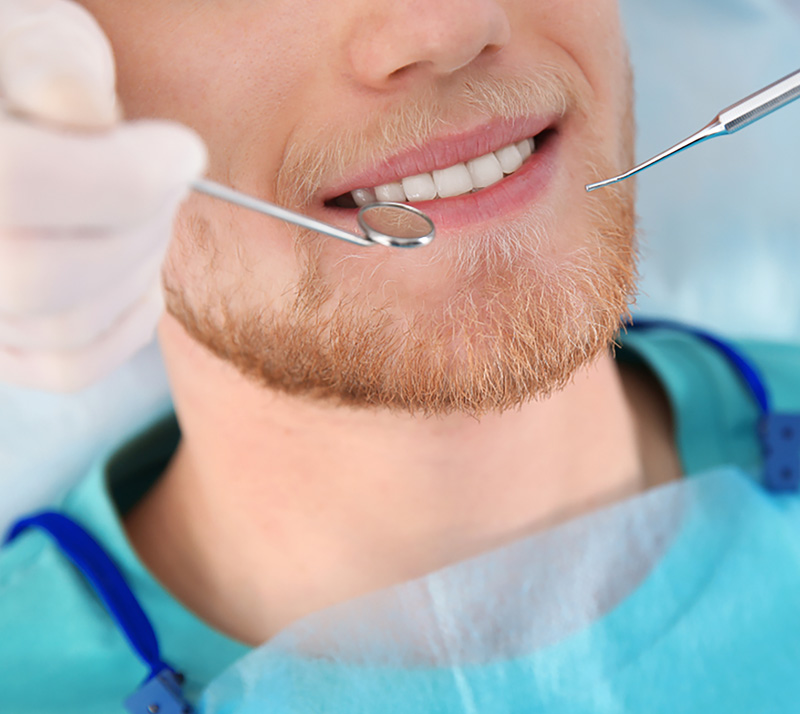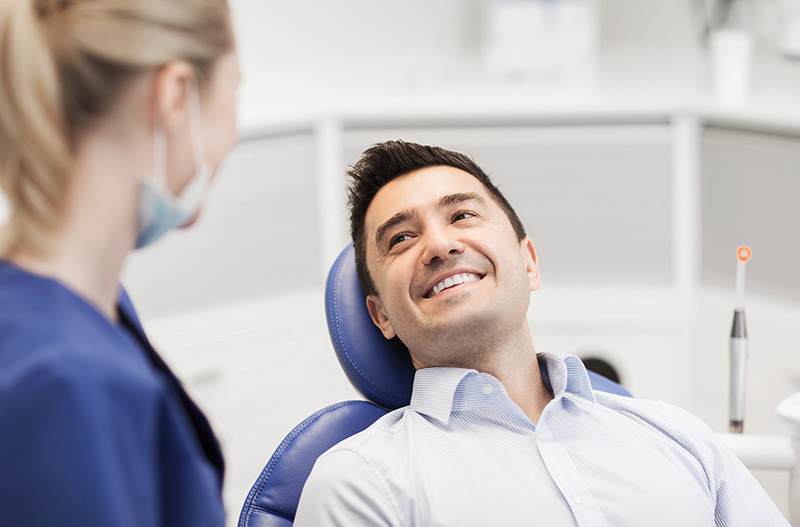 Dental Crowns
A dental crown is a customized cap that is placed over the top of your tooth. Although dental crowns are commonly associated with root canal therapy, they're also used to protect your tooth when a dental filling isn't quite suitable. They also lend support to your teeth when you receive a dental bridge.
Dental Implants
Sports-related injuries, aging, and tooth decay are just a few reasons why people may have missing teeth. Dental implants are a permanent, restorative procedure that addresses this issue by inserting a biocompatible titanium rod into your jawbone to provide constant support to your bones and your teeth.
Dental Fillings (Composite or Amalgam)
People receive dental fillings every day. It's a very common treatment that dentists perform to not only prevent cavities but to treat them too. Cavities arise due to poor brushing and flossing, as this can lead to plaque and tartar buildup and tooth decay. Receiving a dental filling is a simple procedure that only requires one visit.
Inlays and Onlays
Dental inlays and onlays are a good alternative to consider when dental fillings aren't suitable. As the name suggests, dental inlays are placed inside your tooth, and dental onlays are placed over the top of your tooth. Both devices will help strengthen your tooth so future cavities don't appear.