Cosmetic Dentistry
Under the umbrella that is dentistry lays the branch of cosmetic dentistry. This area focuses on enhancing and repairing the aesthetics of your teeth and gums, including the appearance – so shape, size, color, and chipped or cracked teeth. Here at Apple's millenium Park dental clinic, we offer several different cosmetic dental treatments, particularly dental crowns and porcelain veneers to all our patients.
Dental Crowns
A dental crown is a cap that's installed over top of your tooth. This helps to protect and provide support to the treated tooth so that you're able to eat, brush, and floss as you regularly would. Dental crowns can be made of metal, or they can be manufactured to mimic the natural shade of your tooth so that only you and your dentist will know.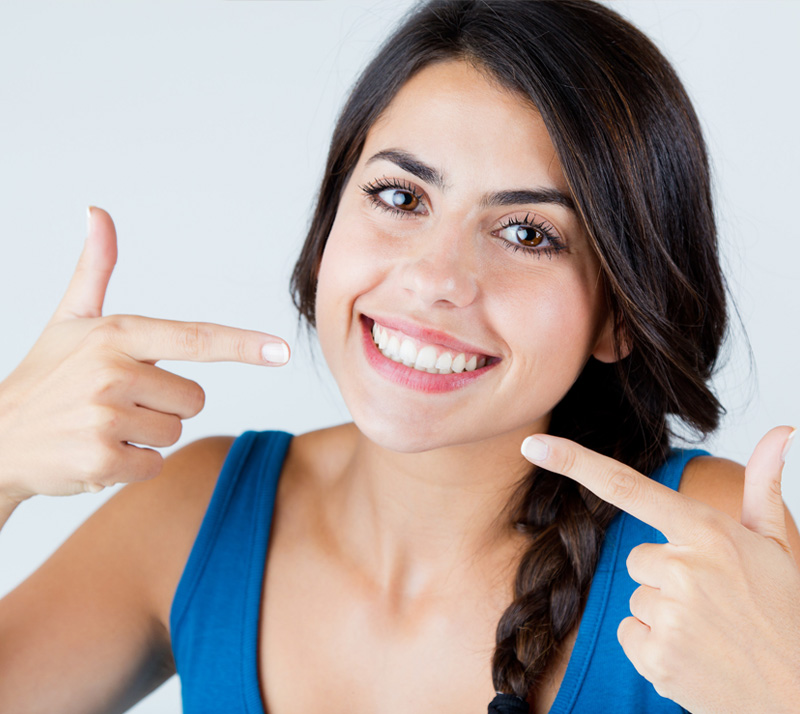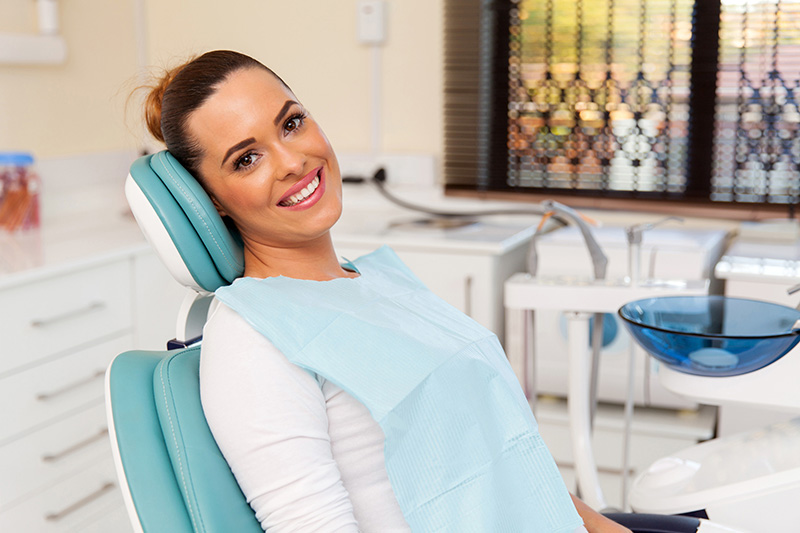 Porcelain Veneers
Dental veneers are an extremely thin material that are placed over surface of your teeth. They're often used to hide tooth discoloration or fragmented teeth. Dental veneers can be fashioned from a few different materials, however, porcelain and composite resin are the most popular because they blend in the best with your natural teeth.