Sedation Dentistry
It's perfectly alright if you feel nervous when you visit the dentist; many people do, which is why we offer several ways to help with that here at our local dental clinic. Keeping you comfortable throughout your visit is important to us. Therefore, according to your preferences and needs, you have the option of receiving IV, nitrous oxide, or oral sedation.
IV Sedation
IV sedation stands for intravenous sedation. Unlike nitrous oxide, this form of sedation takes longer to wear off so it's important that you have someone who can take you to and from your appointment. A small needle is employed to administer the anesthesia. You will also remain awake during your treatment, albeit calm.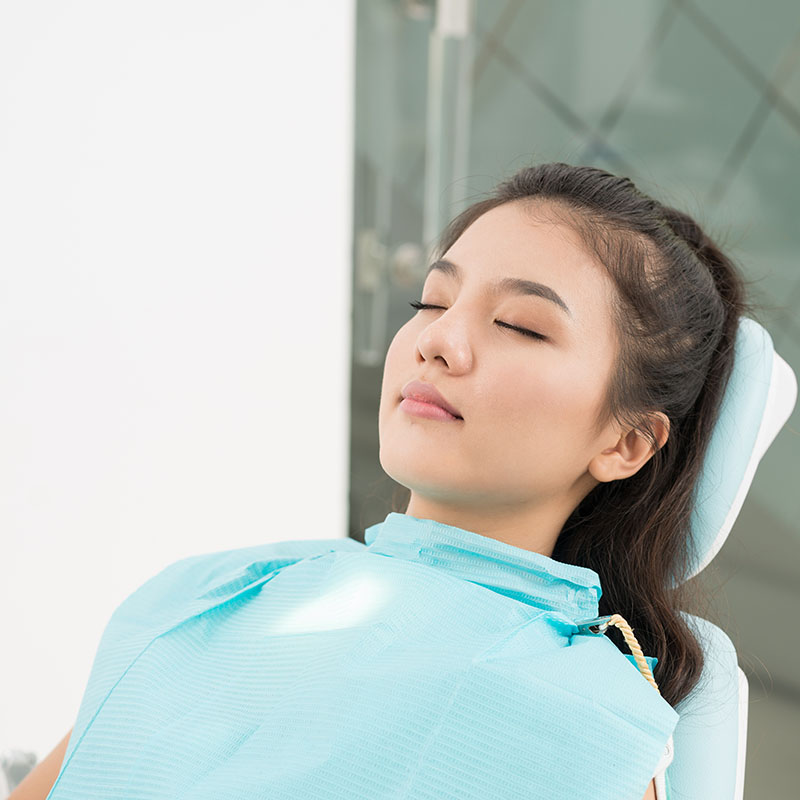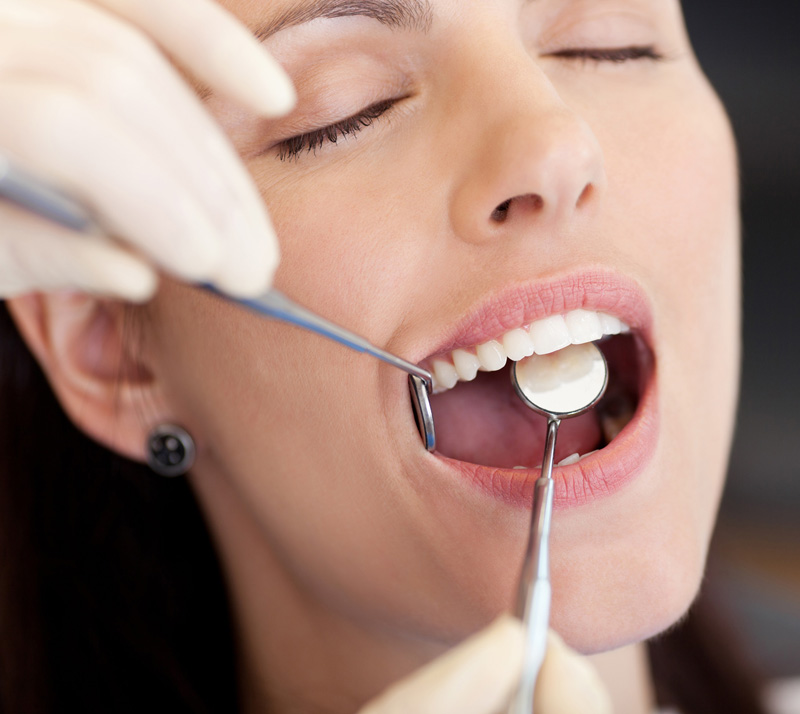 Oral Sedation
Lastly, we have oral sedation. Approximately an hour before your scheduled dental treatment, you'll swallow a pill that will cause you to feel drowsy. Either you'll stay awake but register very little, or the medication may put you to sleep. Your dentist will perform your treatment and you'll be able to return home in no time.