General Dentistry
Taking precautions to prevent serious health issues from arising is important. Such measures are the initial line of defense when it comes to protecting your teeth, gums, and your mouth. Here at Apple's millenium Park dental clinic, we offer convenient and thorough dental cleanings and check-ups to help you keep your oral hygiene in good standing.
Cosmetic Dentistry
Cosmetic dentistry is a branch of dentistry that focuses on the appearance of our teeth, gums, and even our bite. These treatments can address multiple oral issues such as tooth discoloration, cracked or chipped teeth, as well as help you achieve that sparkling white movie star smile in a safe, effective way.
Restorative Dentistry
Ensuring that our teeth can properly function is crucial in order to eat, talk, and lead a good quality of life. Easing your pain and repairing damaged or missing teeth through tooth extractions, root canal therapy, and dental bridges are just some methods of restorative dentistry that our dental clinic offers.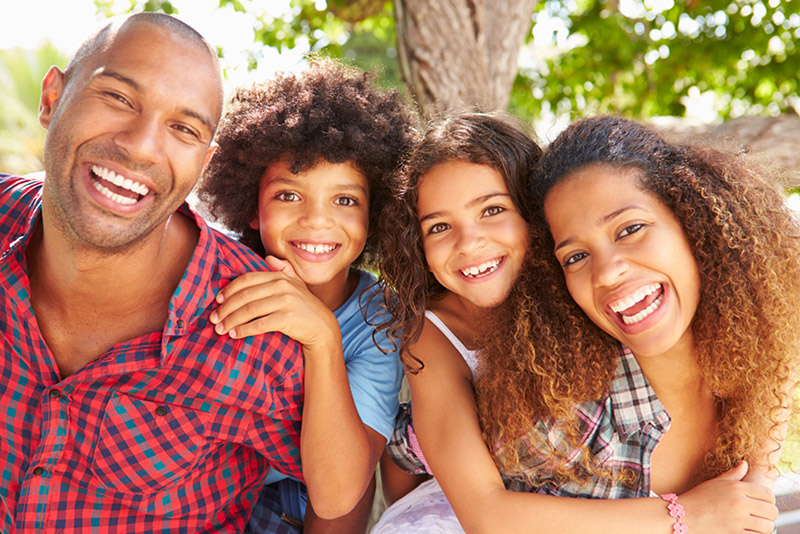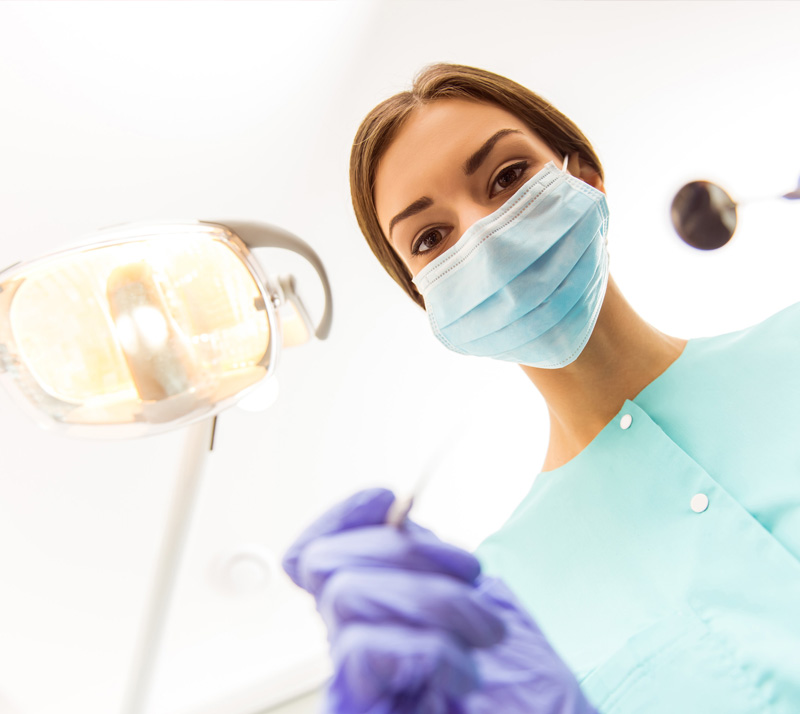 Emergency Dentistry
Emergency dental situations are more common than most people may realize; our local dental clinic offers emergency dentistry services to help you deal with unexpected accidents in a smooth, comfortable manner. Whether such an instance is arises from a sports injury, a broken or loose dental crown, or a severe toothache, we're here to help you.
Gum Grafting
Our gums require just as much care as our teeth do. Apple's millenium Park dental clinic offers gum (or gingival) grafting to restore the aesthetics of your gums in addition to protecting any exposed roots of your teeth and preventing the recession of your gum line. This form of treatment is both cosmetic and restorative in nature.
Guards and Appliances
Sometimes, our teeth require additional protection. An array of things can cause harm to our teeth such as nighttime grinding, clenching, or external forces like getting hit in the face. Mouth guards and retainers are dental devices designed to cushion such blows, therefore preserving your teeth from serious damage.
Specialties (Endodontics and Orthodontics)
Dentistry as a medical field contains multiple specializations so that patients can receive more customized care. Our dental clinic offers endodontic, otherwise known as root canal therapy, and orthodontic treatments, which focus on straightening your teeth and realigning your bite. Results are long-last and permanent, and you'll be in the best of hands at all times.
Sedation Dentistry
Feeling nervous about visiting the dentist is common, but if such feelings are severe enough to hinder you from seeking the treatment that you need, we're here to help with that. Our local dental clinic offers sedation dentistry, specifically nitrous oxide sedation, to ease any pain and keep you relaxed throughout your appointment. For more information, contact us today.
Dental X-Rays
A dental x-ray is used to capture detailed photographs of your teeth and gums. Dentists consult these images to find cavities, examine your wisdom teeth, and detect tooth decay. The entire process of receiving a dental x-ray is extremely quick. Your dentist may take these during regular cleanings and check-ups as well as before more major treatments like receiving dental implants and root canal therapy.
Dental Technology
At Apple's millenium Park dental clinic, we're proud to be able to offer all our patients the best quality dental technology. We're able to create a comprehensive image of your oral health and identity any issues that require attention and as a result, can tailor your treatment to suit your individual needs.