YOUR ORLEANS DENTIST PRACTICE
Welcome to Apple's Dental Millennium Park, home to your Orléans dentist. Our practice provides quality dental care in a friendly and welcoming environment. We are always welcoming patients of all ages to our practice. Aside from dental services, we are also proud to provide in-house specialties such as orthodontics and endodontics. We are committed to providing exemplar dental care to every patient and ensuring they are more than satisfied with their visit.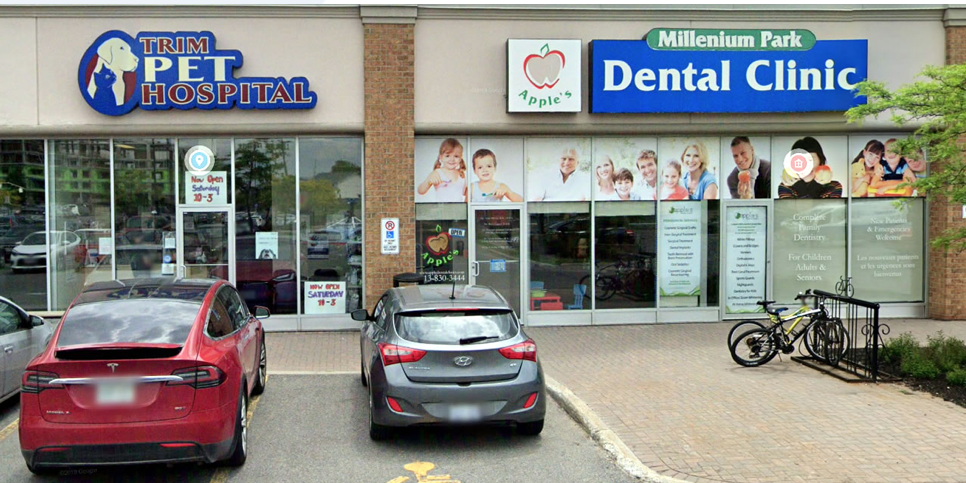 MEET YOUR ORLÉANS DENTIST
Your Orléans Dentist & Our Health Care Team
Our dental team is dedicated to providing exceptional dental care. We strive to provide excellence and treat patients with the highest level of care. Learn more about your Orléans dentist below.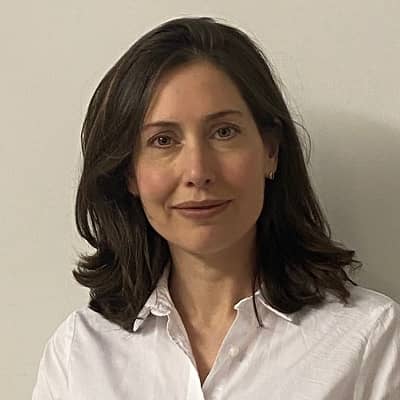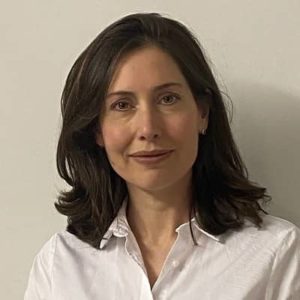 Dr. Mary Lapner
General Dentist
Dr. Mary Lapner is a bilingual dentist who has been practicing dentistry in Ottawa for over twenty years. She strives to help patients feel at ease by ensuring that all of their questions are answered and that all of their concerns are addressed. It is very important to Dr. Lapner that every patient feels that they are in a warm and comfortable atmosphere, that they fully understand all of their options, and that treatment decisions are made in their best interest. Dr. Lapner endeavours to maintain the highest standard of quality and care in dentistry. An Ottawa native, she attended Lisgar Collegiate, followed by the University of Ottawa for a Bachelor of Science degree. She then continued her studies at the Faculty of Dentistry at the University of Toronto, obtaining her Doctor of Dental Surgery degree in 1999. Having grown up in a family of health care professionals, and having spent many hours volunteering at the Ottawa Hospital, Dr. Lapner developed an interest in health care from a young age. She took a specific interest in oral health after exploring many aspects of life sciences and patient care. Dentistry was the perfect fit. Upon graduation from dental school, she completed a one-year dental residency program where she worked in numerous Toronto hospitals and provided much needed dental care to First Nation reserves in Northern Ontario. This residency broadened her experience and gave her the opportunity to treat a wide range of oral health issues. Dr. Lapner is an active member of the Canadian Dental Association, Ontario Dental Association, The Royal College of Dentists of Ontario, and The Ottawa Dental Society. In order to keep up with the latest techniques and standards in dental care, she continues to take an interest in all aspects of dentistry through active participation in continuing education courses. Dr. Lapner lives in Ottawa with her husband and three children. When she is not at work, she enjoys spending time with her family, reading, cycling, running, and cross country skiing. She is looking forward to meeting you and helping you achieve your optimal oral health.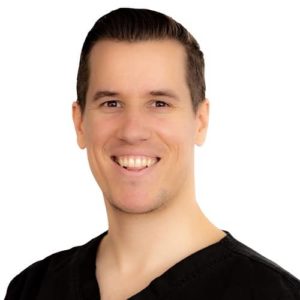 Dr. Charles Tremblay
Certified Periodontist
Dr. Charles Tremblay is a licensed periodontist. He completed his Doctor of Dental Medicine degree with honours from the Université de Montréal in 2016, followed by a General Practice Residency at the Université Laval in 2017 for advanced dental and surgical training. From the University of Toronto, he obtained his periodontics specialty training and a Master of Science (Periodontology) degree in 2020. Dr. Tremblay was a clinical instructor in periodontics at the University of Toronto, published in peer-reviewed journals and presented internationally on various topics regarding dental implants and the effect of periodontitis on systemic health. Dr. Tremblay focuses on clinical treatment of periodontal and mucogingival diseases as well as dental implant related surgery. He is a member of the Canadian Academy of Periodontics, Ontario Society of Periodontists, Royal College of Dental Surgeons of Ontario, l'Association des parodontistes du Québec, l'Ordre des dentistes du Québec and Fédération des dentistes spécialistes du Québec. Outside of clinical practice, Charles maintains an active lifestyle with his close ones.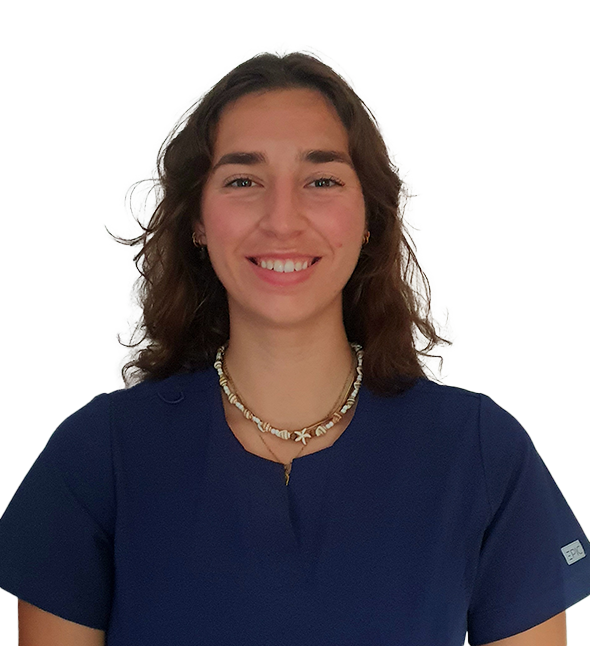 Dr. Ceres Kosuta
General Dentist
Dr. Ceres Kosuta completed her Bachelor of Biomedical Science (Honours) at the University of Ottawa in 2019. Subsequently, she pursued her dental surgery degree at University College Cork in Ireland. Dr. Kosuta is deeply committed to addressing oral healthcare disparities among underserved communities.
Throughout her training, she provided essential dental services to marginalized populations in Ireland, showcasing her dedication to making oral healthcare accessible to all. Beyond her professional pursuits, Dr. Kosuta enjoys experimenting with new recipes, playing the guitar, and hiking.
Fluent in English and French, Dr. Kosuta is excited to bring her passion for dentistry to her community and provide top-notch dental care to every patient.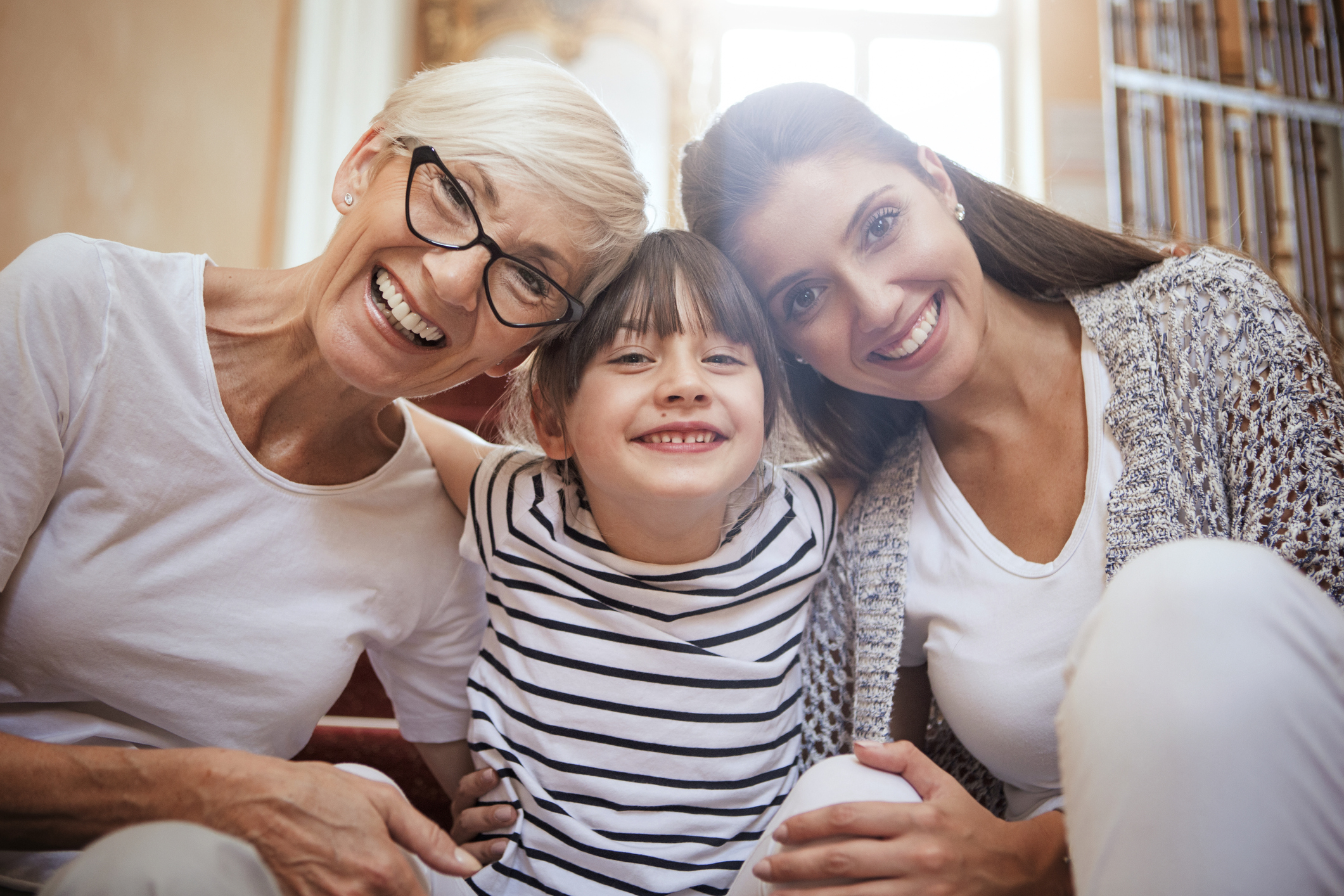 YOUR ORLÉANS DENTIST REVIEW
Dental Reviews From Patients