Orthodontics
Orthodontics is a dentistry specialization that focuses on repositioning teeth to help your jaw function properly and amend your bite. Here at Apple's millenium Park dental clinic, we offer orthodontic treatments to all our patients, including traditional braces and Invisalign. Contact us today to learn more about which treatment is best for you!
Traditional Braces
When someone says the word "braces," this is typically the image that pops into most people's minds. In addition to being the most affordable type of orthodontic treatment, it's also one of the most reliable. Traditional braces can correct many oral health issues including misaligned teeth, unnatural spaces, overcrowding, and problems with your bite.
Clear Aligner Therapy
Clear aligner therapy is the general term used to describe orthodontic treatment that doesn't involve metal brackets. The most well-known method of clear aligner therapy is Invisalign. This treatment is sometimes referred to as do-it-yourself orthodontics due to the ease with which you're able to improve your smile.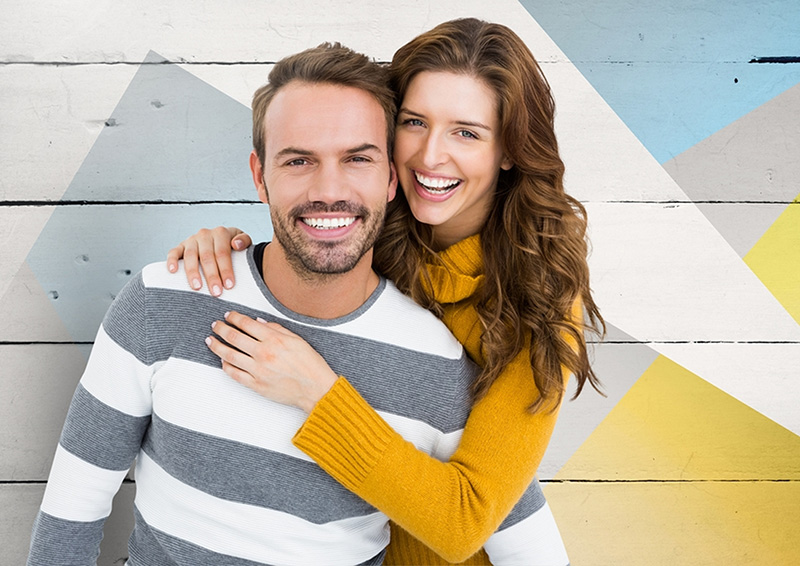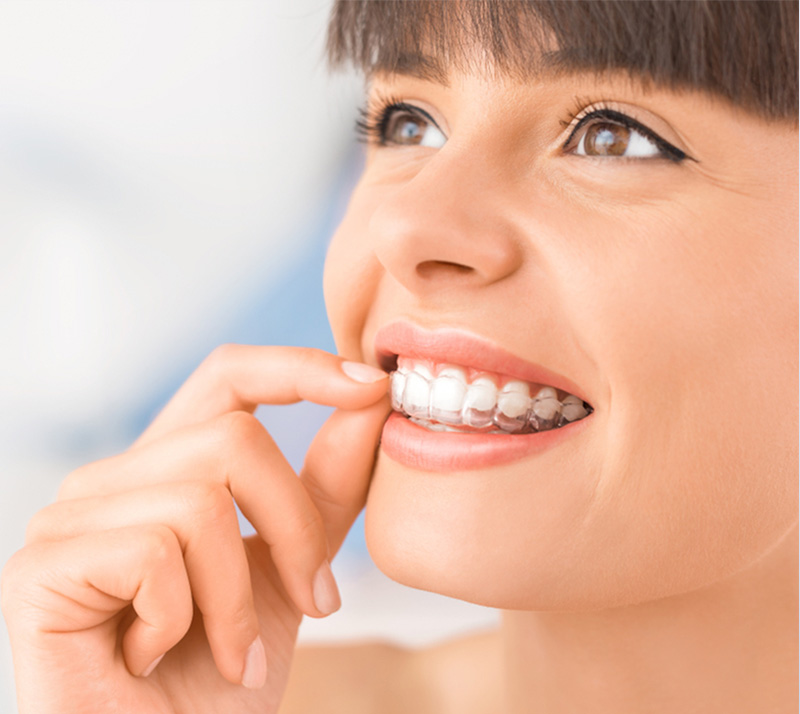 Invisalign
In recent years, Invisalign as an orthodontic treatment has become quite popular as it enables you to repair your smile without dealing with metal archwires that can irritate your gums. Invisalign is also a very subtle way to straighten your teeth as it utilizes clear aligner trays that can be removed when you eat, drink and brush.